Sign Up Below And Showcase Your Talent!
Sign up for a slot to perform at the Harvest Hall in Grapevine TX! Open mic nights will occur every 3rd Sunday on the month, from 7pm to 9pm. All ages welcome, and prizes will be awarded each night! These are family friends events, so please keep this in mind when planning your set.
Do not sell my personal information
Your rights under the California Consumer Privacy Act
The California Consumer Privacy Act (CCPA) provides you with rights regarding how your data or personal information is treated. Under the legislation, California residents can choose to opt out of the "sale" of their personal information to third parties. Based on the CCPA definition, "sale" refers to data collection for the purpose of creating advertising and other communications. Learn more about CCPA and your privacy rights.
How to opt out
By clicking on the link below, we will no longer collect or sell your personal information. This applies to both third-parties and the data we collect to help personalize your experience on our website or through other communications. For more information, view our privacy policy.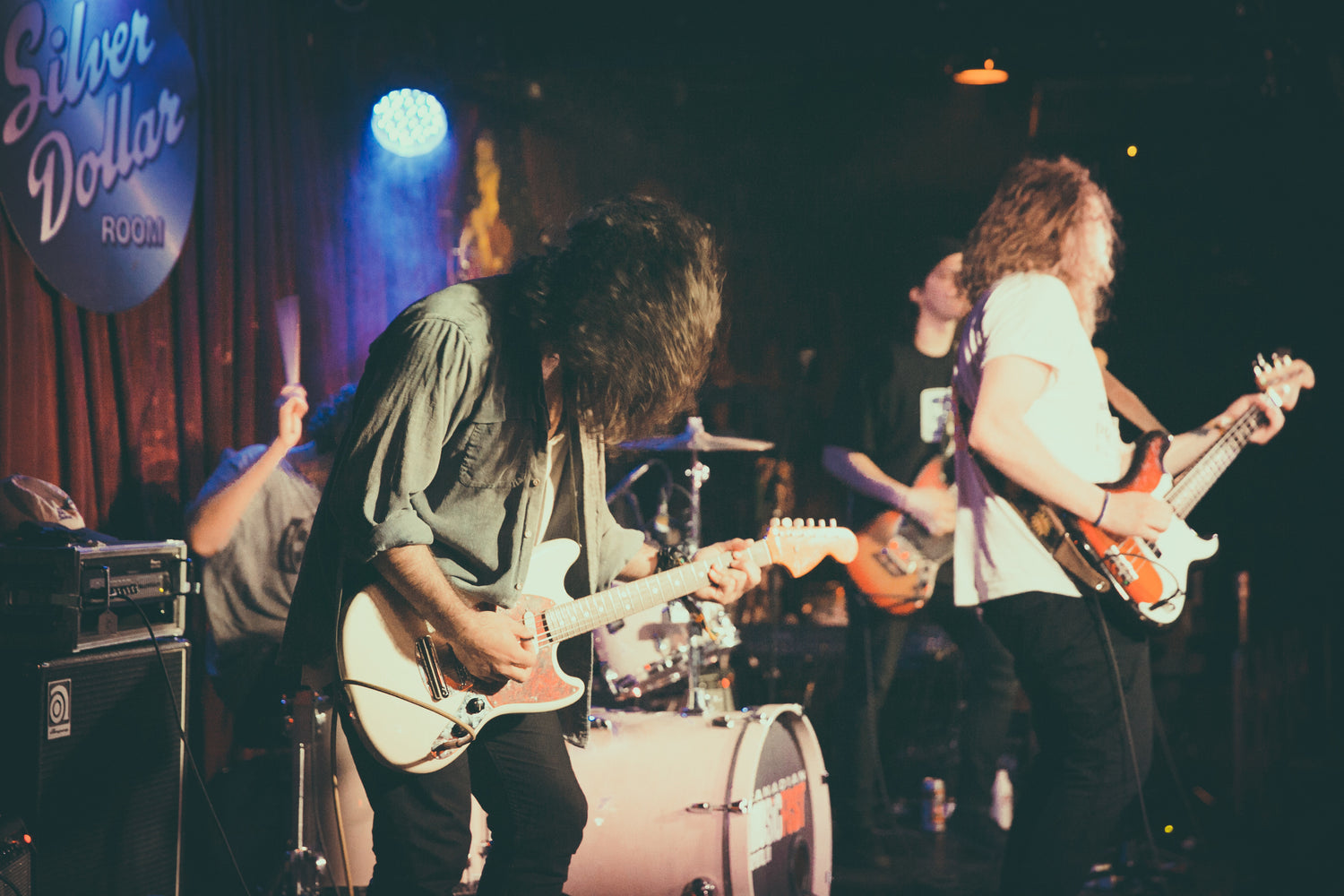 Showcase Yourself or Your Band!
Additional Information:
Each performer will have a 10 minute slot to showcase their talent in front of a live audience. 10 minutes is the max, but if you don't have a full 10, just let us know in the form!
When you sign up, we will place you in an open slot between 7pm and 9pm. Try to arrive at 6:30pm reguardless of your performance time
If you have a large ensemble or instuments that require additonal set up time, please let us know in the contact form
Harvest Hall Address:
815 S Main St, Grapevine, TX 76051